2023-01-31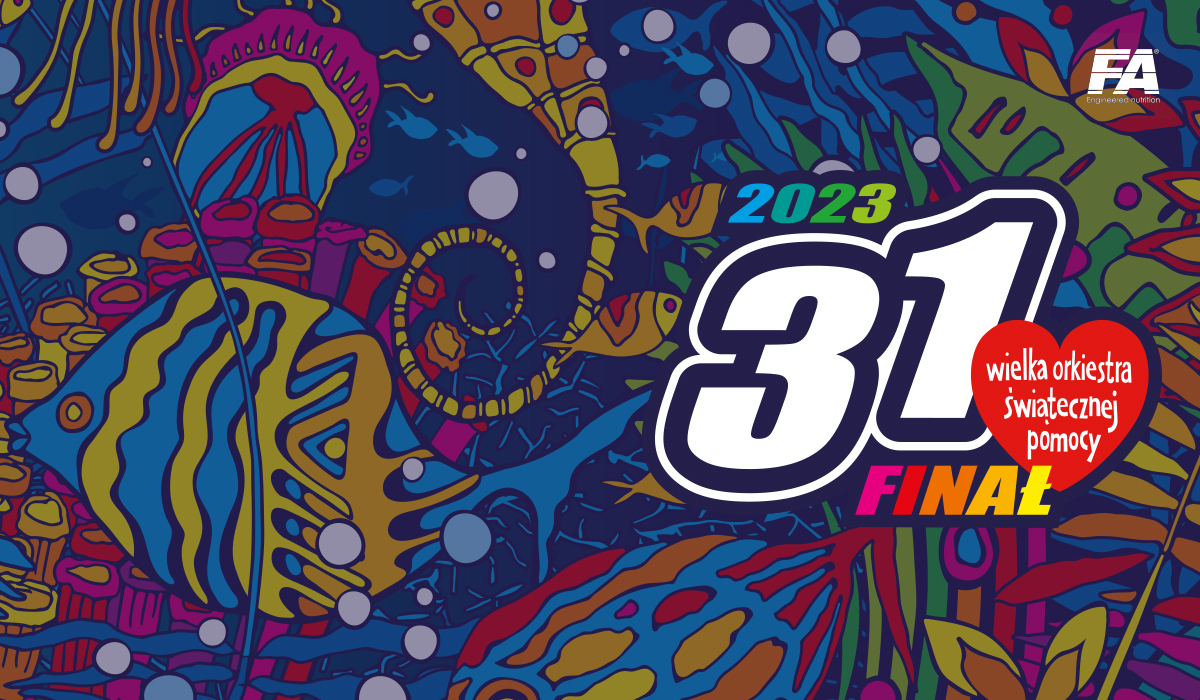 Once again we will be part of a unique event - the 31st Finale for everyone - SMALL AND BIG! On January 29th, two teams - MCH Bike Team and MCH Run Team - with fantastic energy will spin and run for a noble cause, which is the VII Orchestra Marathon Indoor Cycling & Running organised in Zielona Góra for the Great Orchestra of Christmas Charity Foundation (Fundacja Wielka Orkiestra Świątecznej Pomocy).

For years, our mission has been to implement and participate in initiatives that support the local community and activities to promote a healthy lifestyle.

We always and wholeheartedly play with WOŚP!