From the beginning of 2021, we have introduced additional security in the form of a sticker for selected products warranty and the possibility of confirmation using a mobile phone, that the product in your hand comes from our factory. The sticker is disposable, and any attempt to break it causes its permanent damage and destruction.
01

FIND THE QR CODE ON THE PRODUCT There should be a sticker with a QR code prominently displayed on the product. If there is no sticker and you want to confirm the originality, send a message with the photo to the e-mail address: checkproduct@fitnessauthority.pl or check EAN code on: https://fanutrition.pl/ean13/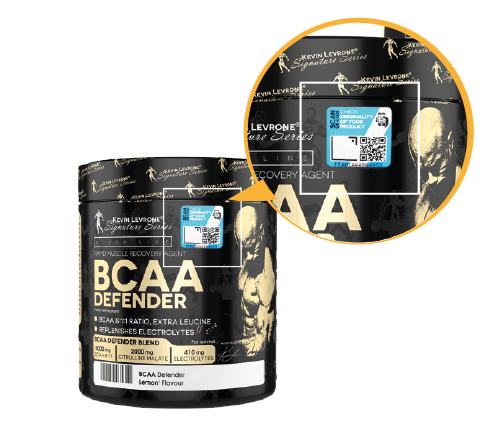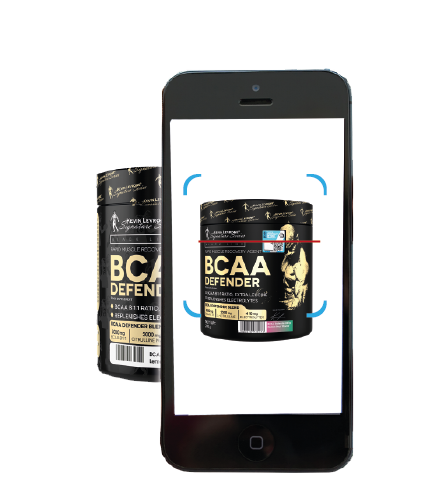 02

SCAN QR CODE

Scan the QR code on the sticker using the app. If you don't have an app yet, download the QR code reader app to your phone.
03

CLICK ON THE LINK

Once the code has been verified, the application will generate a unique link to click on.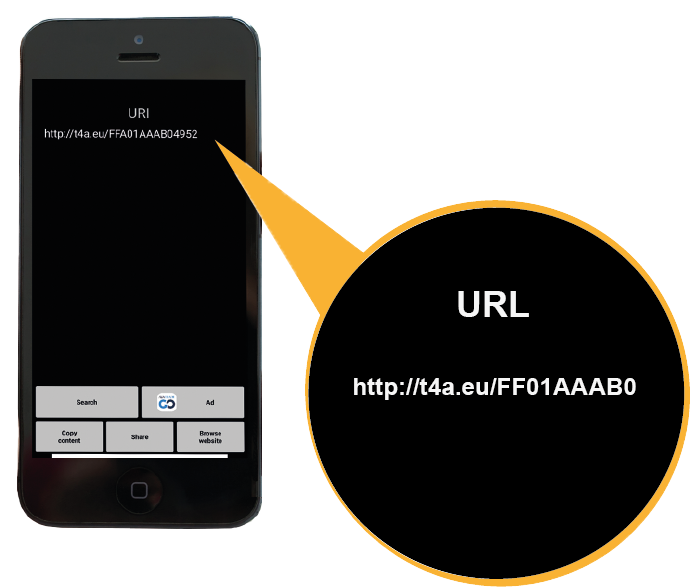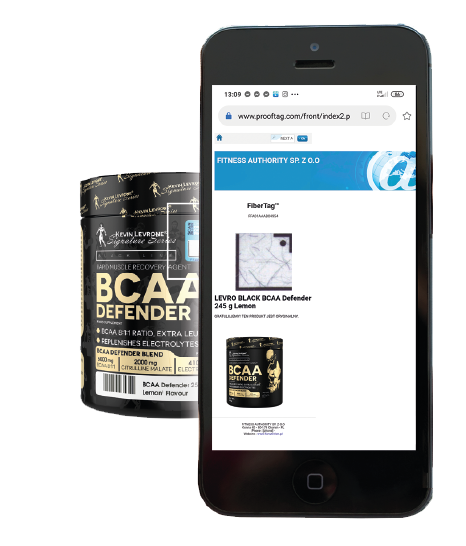 04

VERIFICATION The link will take you to the website www.prooftag.com, where you will receive information confirming the authenticity of the product along with its photo.