2022-07-05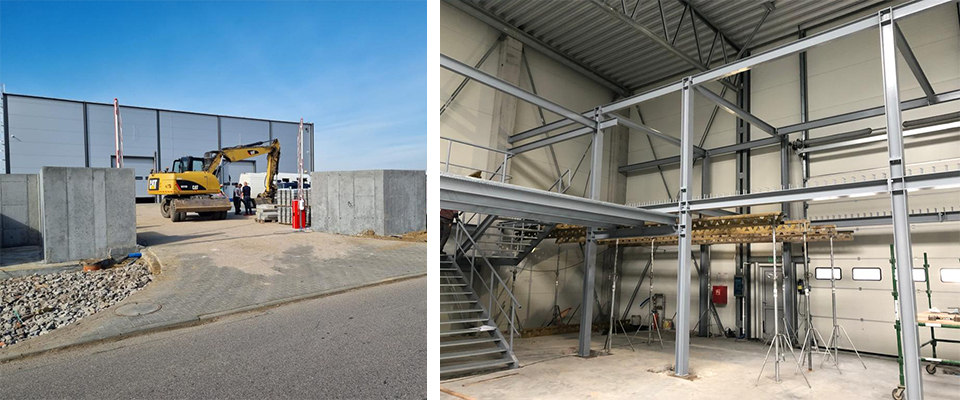 A modern development by Fitness Authority® – a leading Pomeranian manufacturer of dietary supplements and health food – is being built in Rusocin, a village belonging to the municipality of Pruszcz Gdański.




The plant was designed to meet the highest standards in terms of the safety of the manufacturing process (GMP) and quality control (HACCP). Particular care and attention was given to the installation of a ventilation and air-conditioning system, whose task will be to maintain constant temperature and humidity levels, regardless of the weather conditions that are so variable in our region. This is the cornerstone for the proper and safe manufacturing of products with ever-increasing market demands for extended shelf lives.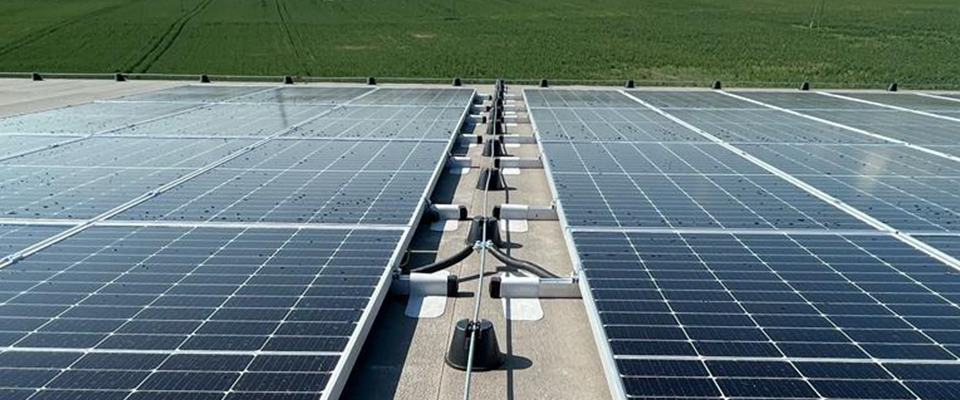 In an effort to reduce the carbon footprint of our products, the facility has been equipped with a renewable energy system in the form of photovoltaic panels. In order to ensure the highest level during the manufacturing process, the plant was made almost to a pharmaceutical standard (e.g. division into safety zones and classes of cleanliness, overpressure control), which was achieved through the use of materials such as acid-resistant steel walls and ceilings, multi-layer epoxy-polyurethane flooring, anti-bacterial mats between zones and many other solutions significantly exceeding the standards in the supplement industry.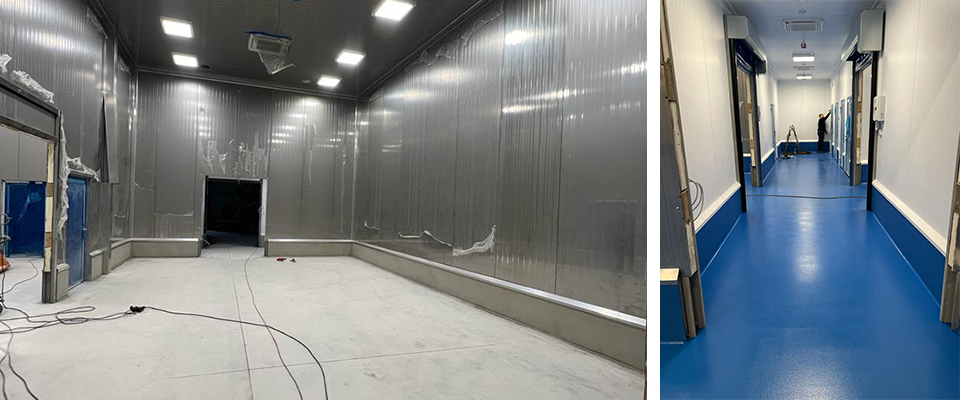 Fitness Authority® focuses on growth using new technologies, automation and robotisation of processes, while minimising manual operations, increasing efficiency and maintaining a 'zero defects' strategy. We set the standards, others follow us – this motto has guided the company since its establishment and has also been fully confirmed in the execution and the fit-out of the new plant under construction. Our customers, who are present on the Polish market as well as in 80 countries around the world, deserve products of the highest quality.

The final finishing touches are currently being put in place. The development will be handed over in early July, with the official opening scheduled for August this year.