2023-08-04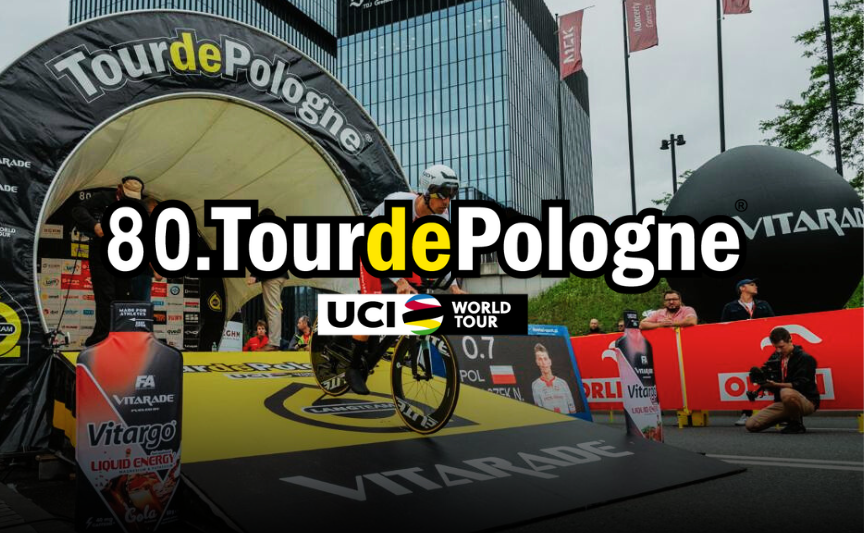 Italian cyclist Mattia Cattaneo from the Soudal - Quick Step team won the thrilling 6th stage, which was also an individual time trial covering a distance of 16.6 km in Katowice. The event was officially supported by Vitarade®, which provided energy for the VI stage of the 80.Tour de Pologne.

The Katowice route, traditionally passing through the streets of the city center, provided an excellent opportunity to witness the transformation of the capital of Upper Silesia. Cyclists competed on the streets, passing by iconic landmarks such as the Market Square with palm trees and the Culture Zone, the former site of the Katowice Coal Mine.

Polish cycling star, Michał Kwiatkowski, achieved an impressive 8th place, elevating him to the third position in the general classification. It was undoubtedly a significant accomplishment for him and fueled excitement among the present fans.

An additional attraction was the Vitarade® point, where fans could charge their energy to continue cheering for the cyclists. Inside the Vitarade® tent, they could try our energy gels, electrolytes, bars and get a professional advice on supplementation from our team.

We want to thank everyone who visited our tent. For cycling enthusiasts who missed the opportunity, we want invite you to the Orlen Lang Race in Bytów on September 16!