2022-08-11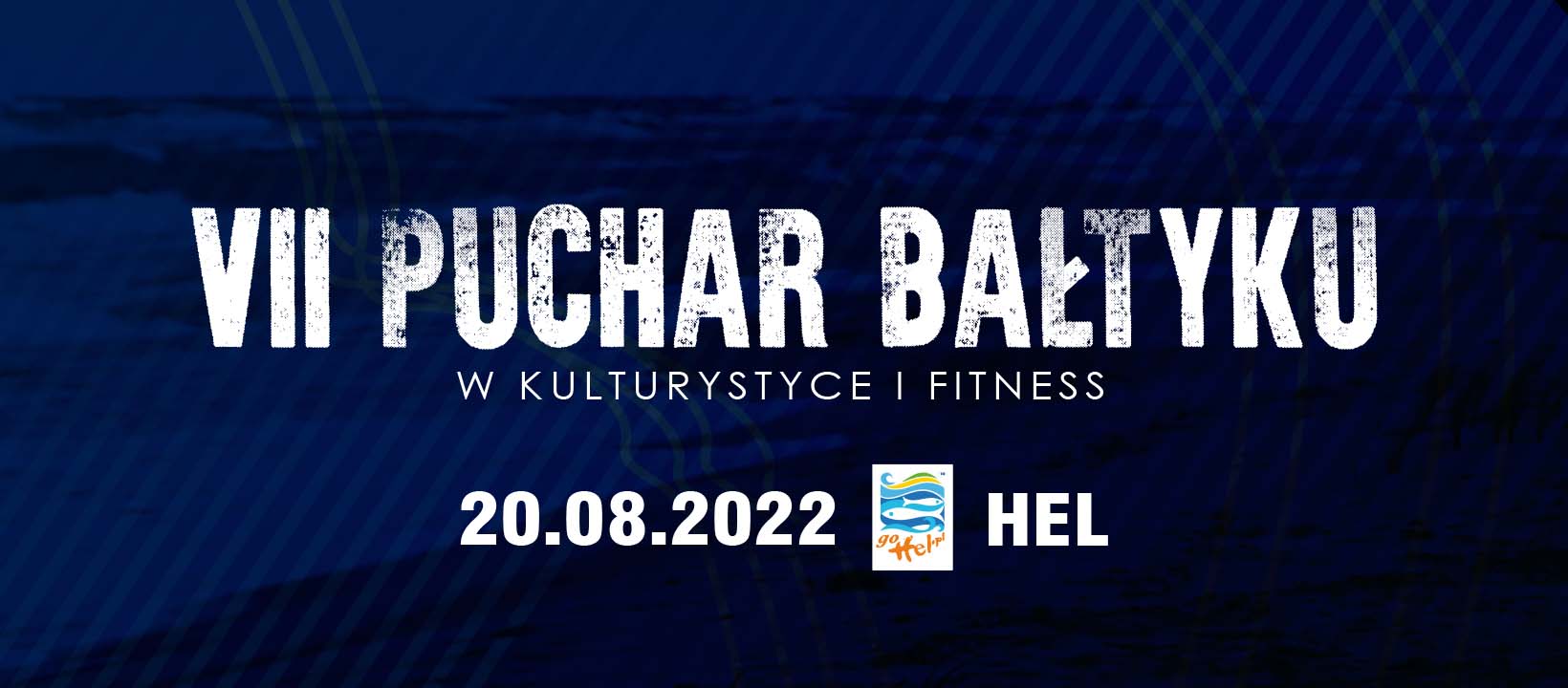 We are pleased to announce that Fitness Authority company has become the Main Sponsor and Partner of the VII Baltic Cup in Bodybuilding and Fitness. We are already inviting all lovers of athletic silhouettes on August 20 to the square by the Neptune statue on the seaside boulevard in Hel. This year's competition is both a qualifier for the Fitness Sport Games (held in Santa Suzanna, Spain) and a qualifier for the Fit Model World Championships.

Fitness Authority has been supporting sports since the beginning of its activity, so once again we could not miss the Baltic Cup! This year we are the founder of:
awards for participants,
starter packs,
cups,
medals,
diplomas.
We keep our fingers crossed for all participants and wish them successful starts!