2023-02-14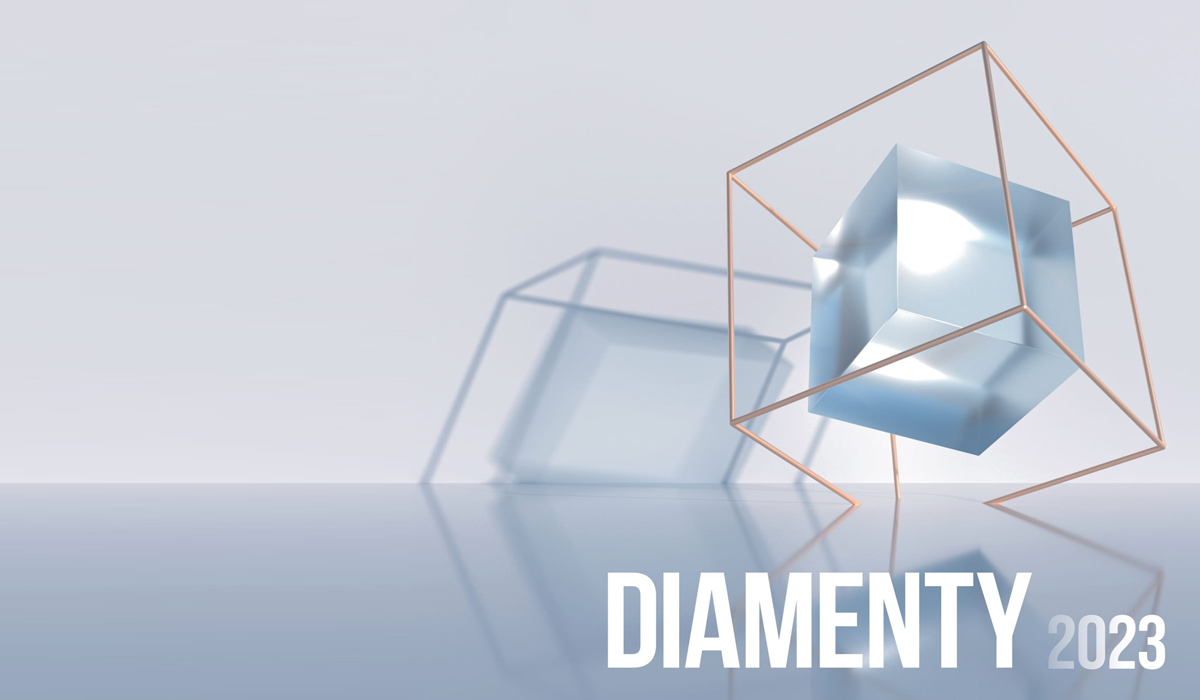 We are pleased to announce that our company has been awarded Forbes Diamonds 2023, taking 10th place in the Pomeranian Voivodeship in its category and 124th place in the national ranking!

Forbes Diamonds is an annual ranking in which the editors of Forbes Poland award the most dynamically developing companies in Poland. This is the fifteenth time that Dun & Bradstreet Poland, in cooperation with the editors of 'Forbes', has compiled a list of the most dynamically developing companies. All companies on the list can boast the title of Forbes Diamonds 2023. Diamond companies represent only 0.25 per cent of the total number of companies registered in Poland. This year's record-breaking Diamond list included nearly 20 000 companies. In the end, the list included companies with 10 per cent and more growth in company value - including Fitness Authority®.

Recent years have brought many unexpected events such as pandemics, energy shocks and high inflation. Despite the increasing unpredictability of the environment, we have managed to make investments that not only provide us with stability, but also enable us to continue to grow. Our presence in the Forbes Diamonds ranking is proof of the effectiveness of our business strategies, innovation and the hard work of a fantastic team!

Thank you!