2022-07-10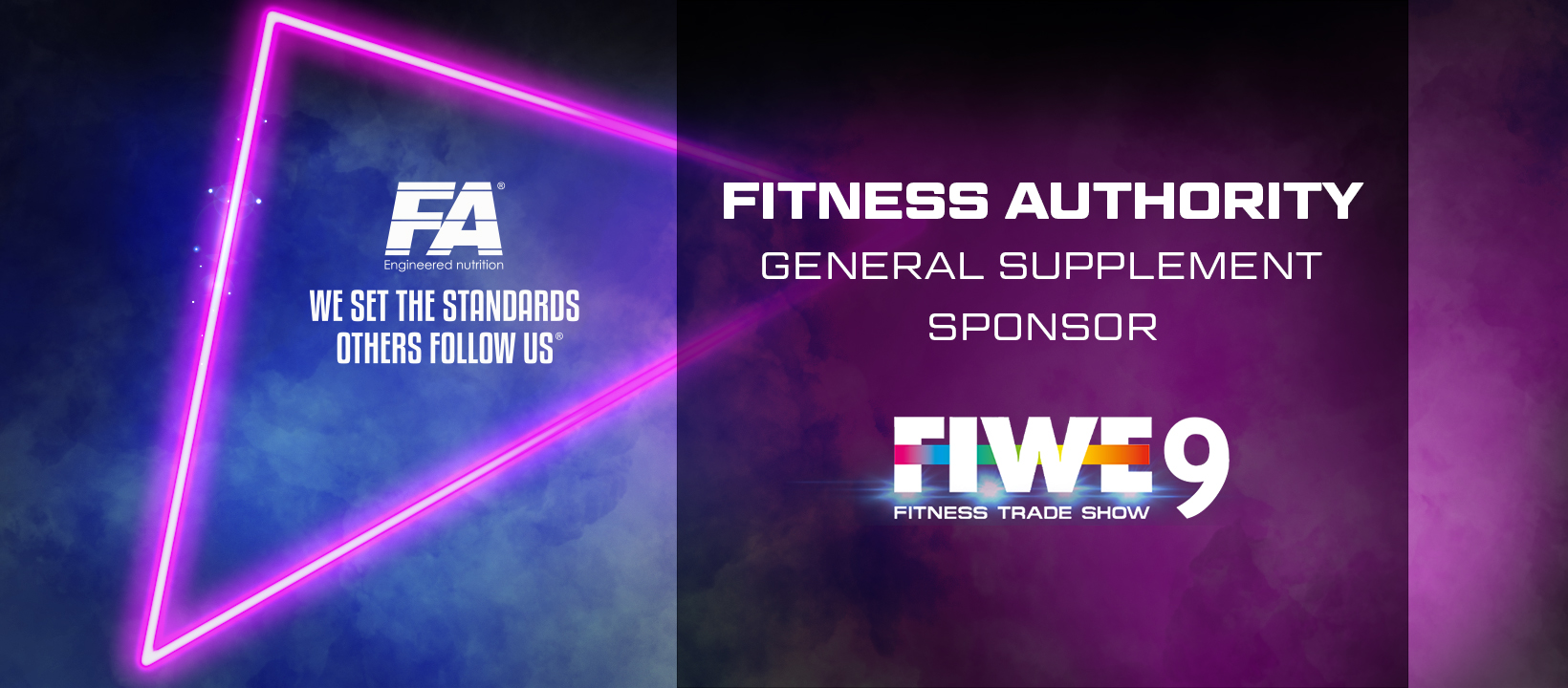 We are proud to announce that Fitness Authority has become a General Supplement Sponsor ofFIWE Fitness Trade Show 2022! This year's FIWE edition will be held in the spirit of sport for all - a safe space that unites rather than divides. This idea is one that we are very passionate about.

Fitness Authority has been promoting sport for many years and developing products with athletes of all disciplines in mind. We know how important it is to select the right supplementation so that your intense training routine brings the desired results, satisfaction and helps you reach your goals. This is why we are thrilled that at the FIWE Fitness Trade Show 2022 we will be able to assist visitors with our long-standing experience, present innovative product highlights and make sure that everyone has a good time. We can also reveal that we will be sponsoring prizes at the competitions accompanying the event, warmly cheering on all participants!

On 10-11 September, we would like to invite you to the PTAK Warsaw Expo in Nadarzyn near Warsaw. You'll find us at stand C2.02.

More details coming soon!