2023-08-03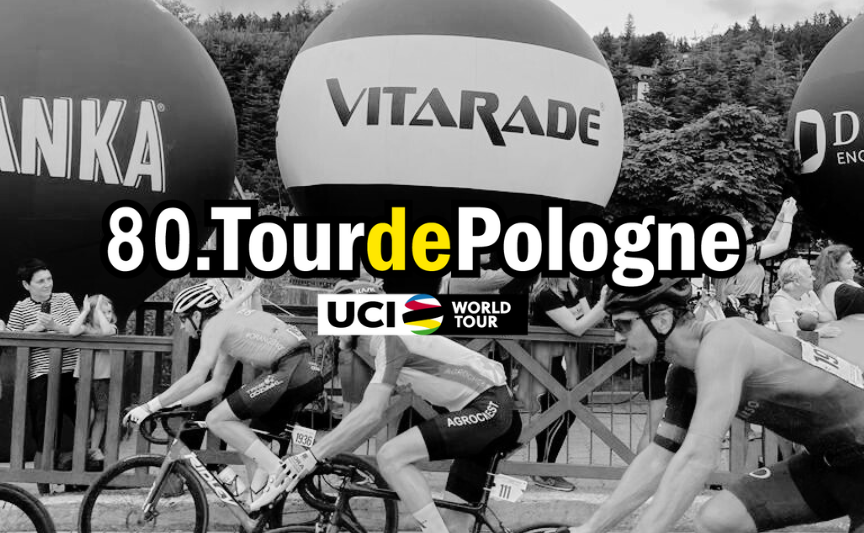 Don't miss an extraordinary event! Today at 13:10, the exciting 6th stage of the 80th Tour de Pologne kicks off in Katowice, which not only offers a fantastic opportunity to witness the thrilling sprints of cyclists but also showcases Vitarade® commitment as the official partner of this prestigious race.

On this special route, each cyclist will start individually, ensuring a dynamic competition at the highest level. It will be an unforgettable sight, full of tension and excitement, which you can watch on TVP Sport channel.

Not only on the screen but also on-site in Katowice, a unique atmosphere awaits you. Our team with the Vitarade® tent will be present at the event, providing you with a chance to taste our delicious products. Join us to support our cyclists and celebrate the passion for sports together!

See you at 13:10 for the 6th stage of the 80th Tour de Pologne in Katowice!